What we do ...
We deliver what you expect
With our experiences, Innovative practices, and dependable after-sales service, you can be sure that you are choosing the perfect source for your lifting needs.
Ascent is one of the leading elevator company providing expertise solutions In "moving technology" managed by qualified and experienced professionals with more than two decades of depth experience in elevators.
Ascent keeps it as a promise for safety, reliability, cost-effectiveness, and quality. Ascent believes in continuous learning, innovation, upgradation and perfection.plicabo.
Our Workflow
Our simple and standard process and workflow will make a difference and make you comfortable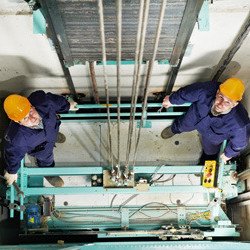 01. Erection
Our high-quality and standard Machinery fixing plays a key role and our senior erectors will fix all mechanical parts with precision.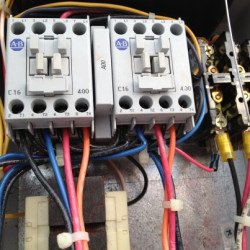 02. Wiring
We are experts in Installing high-end controllers to manage all your elevators or lifts from one place using our Plug and Play wiring.
03. Testing
We do proper adjustments and testing before handing over the elevator – This follows with taking feedback from the customer.
Our Products
We always align our products with the requirement Here's our products to have look at...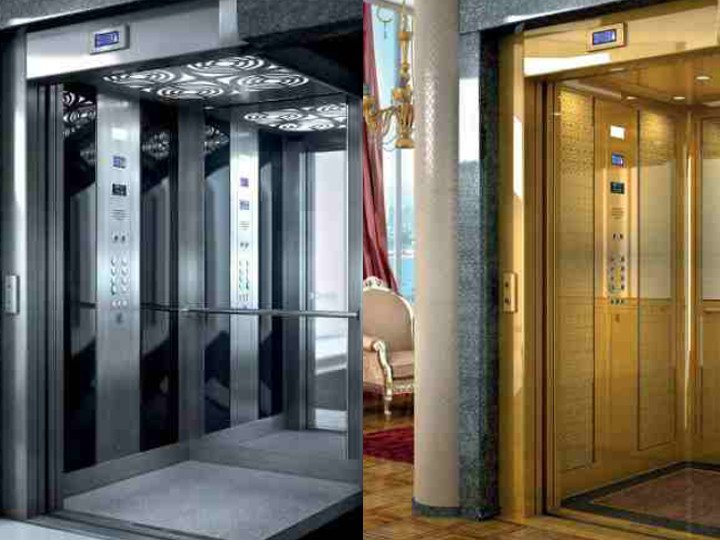 Interiors
Elevator Interior Design
We put unique ideas into the modern design and creating beautiful interior styles inside the lifts.
Entrances
Elevator Door Design
We show you multiple options to chose from, we offer our best as per your requirement and at your budget.
Signalization
Elevator Signalization
We offer tens of location for your house. We can even find right mortgage for you.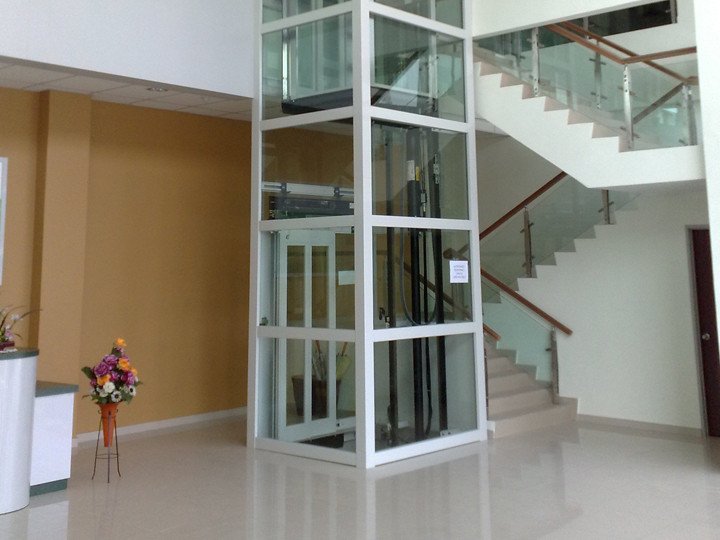 Home Lifts
Gearless Elevators
Our special and imported gearless home lifts serve all your home lifting purposes without machine room.
Machines
Elevator Motors
We install high-quality and long-lasting machine (motor) which works seamlessly without any problems.
Controls
Elevator Control Panels
Our multiple models of lift controls will make you manage lifts very easily without any hassles.
Our Services
We offer the wide variety of solutions which may fit into these broad services.
Manufacturing
Ascent offers a full lift service, from concept to completion, so whatever lift or elevator you're looking for, we can help. We provide a 24/7 service, producing a bespoke range of lift cars.
Installation
Want to have a new lift or replace the current lift with modern lift system? We are here to work with you to make sure it is designed to meet all your lifting needs.
Maintenance & Repair
In our unique maintenance and repair service, we offer annual maintenance service package in which we get your lifts repaired by our highly experienced technical team in a couple of hours.
What our customers say
Ark is the most amazing template with powerful customization settings.
"

Hyderabad
Highly Professional!
Highly professional and do everything transparently at affordable price

Sai Ram
"

Secunderabad
Always something New!
Suggest better ideas and do professional work

Srinivas
"

Kukatpally
Excellent Support!
Take the responsibility on their shoulders and work until we satisfy

Ravi Shankar
"

Madhapur
The Real Value!
Always supportive and send the engineers for any kind of repairs on time
Hemalatha
Ascent Elevator Engineering - Experts in Installing and Maintaining all kinds lifts/elevators
Contact us
Regd. Office address
Flat No. 201, Sai Nest, Bagh Ameer
Kukatpally, Hyderabad-500072,
Telangana, India
Phone
Office: 040-6527-6860
Mobile:
+91 99491 99912
+91 92465 06868
+91 92462 06860
+91 92468 76860

Email Address
info@ascentelevatorengineering.com

ascentelevatorengineering@gmail.com
Send a Message