Our Services
We offer a broad range of services for small and large projects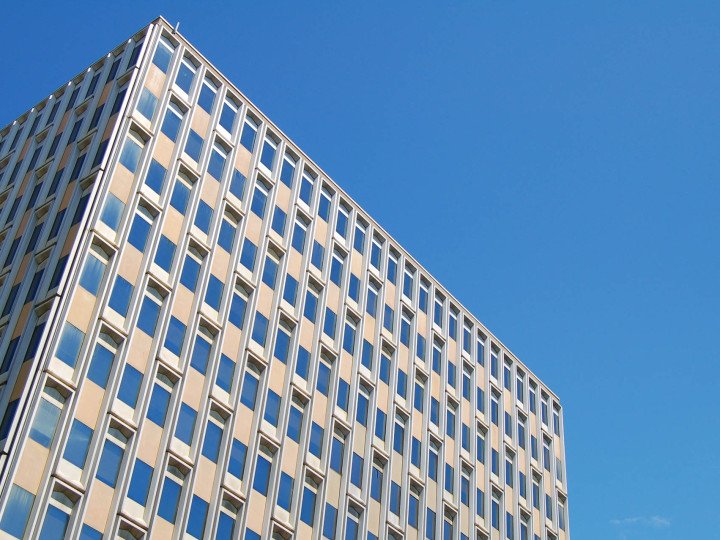 For Homes
Home Elevators
We custom build and design elevators as you need them.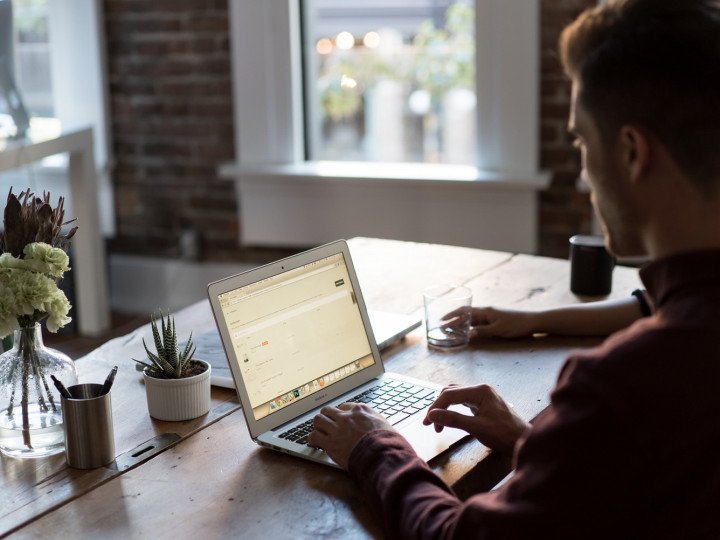 For Passengers
Passenger Elevators
We custom design and build passenger elevators professionally.
For Industries
Goods Elevators
We make sure that our elevators are industry standard and withstand heavy duty.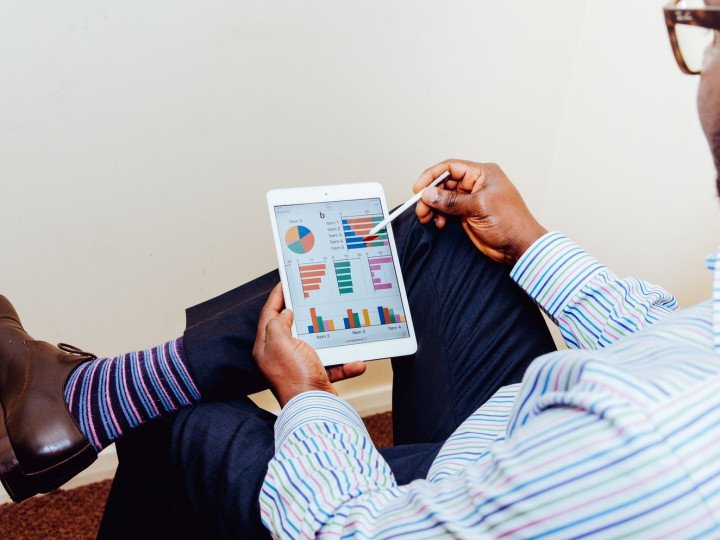 For Malls
Hydraulic Elevators
We custom design and build high speed lifts for all kinds of shopping malls.
For Homes
MRL & Gearless Elevators
We custom build and design elevators as you need them.
For Taller Bulding
Capsule Elevators
We custom build and design elevators for heavy usage and taller buildings.
Installation of Elevators & Lifts
We install any kind of elevators and lifts for all purposes
Ascent Elevator Engineering Company possesses specialization in the successfully carrying out the installation of new Elevators. We offer both Passenger and Freight Elevator installation services and Residential Equipment in new and existing buildings at very cost-effective prices.
Our team of technocrats installs Home and Commercial Elevators as per clients' needs and specifications. Our Passenger Elevators are suitable for installation in Residential Apartments, Commercial Complexes, Hospitals, Shopping Malls and Industrial Premises.
Modernization of Elevators
We modernize your elevators to serve you better
Our team of engineers and technicians has immense experience in redesigning and modernizing any type of existing Commercial Elevator. Our team of experts gives keen look at every peculiarity of the existing Elevator like its' present condition, design, lost parts, if any, wear and tear, and any other technical fault which needs to be replaced or upgraded. We have a capable and dedicated maintenance division that is comprised of experienced and well-trained engineers and technicians taking care of your existing Elevator and also own expertise in Customized Elevator Modernization. We offer Elevator Modernization service at market competitive price maintaining all necessary international safety standards. Our Elevator Modernization service has following
Features:
Attractive Fixtures in places of old fixtures for hall & landing
Controlled & Machine Drive Upgradation for minimizing power
consumption Reative Cabin Enhancement for sophisticated look
Door & Fire Protection Technology
Annual Maintenance of Elevators
We take care of your Elevators and lifts
We offer Annual Maintenance Contract (AMC) for all types of Elevators. Backed by the team of very efficient and experienced service engineers, we offer best maintenance services like AMC of Elevators. We are one of the few elevator maintenance contractors based in Hyderabad. We offer maintenance and repairing services to all types of Elevators at lesser prices compare to our competitors.
Some of the features of our elevator maintenance services are listed below:
Computerized monitoring system for better and quick results
Installation Engineers and Maintenance Specialists for new generation elevators
Comprehensive Maintenance Contract to ensure safe & smooth operations with less operating expenses
On-Site Diagnostic Arrangement helps Marconi Elevator to keep Elevator in Minimum Down-Time
Advance Remote Monitoring and Group Supervisory Control for Elevators
Assurance of availability of complete genuine parts
Flexible Monthly or Yearly Maintenance Scheduling
Maintain National & International safety standards
Round the clock maintenance
We also Offer and Serve What you Need
We offer the wide variety of solutions which may fit into these broad services.
Manufacturing
Ascent offers a full lift service, from concept to completion, so whatever lift or elevator you're looking for, we can help. We provide a 24/7 service, producing a bespoke range of lift cars.
Installation
Want to have a new lift or replace the current lift with modern lift system? We are here to work with you to make sure it is designed to meet all your lifting needs.
Maintenance & Repair
In our unique maintenance and repair service, we offer annual maintenance service package in which we get your lifts repaired by our highly experienced technical team in a couple of hours.